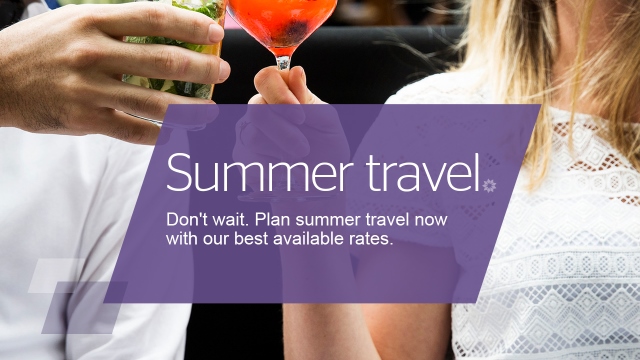 Cheer on the Ravens at one of the most exciting places in Baltimore! Our hotel near M&T Bank Stadium is located just 7 miles away. Our convenient location makes it easy to get to the stadium via the MARC train to Downtown or Camden Station or a 20-minute drive.

Take advantage of our convenient location and spend the day at the stadium with family and friends. After a long day of cheering and exploring, rest up in our accommodations and plan the rest of your trip with other things to do in Baltimore.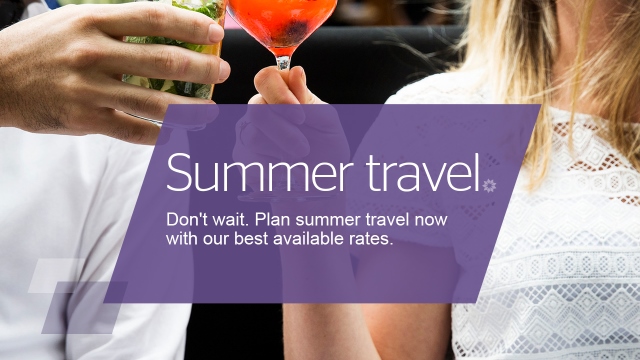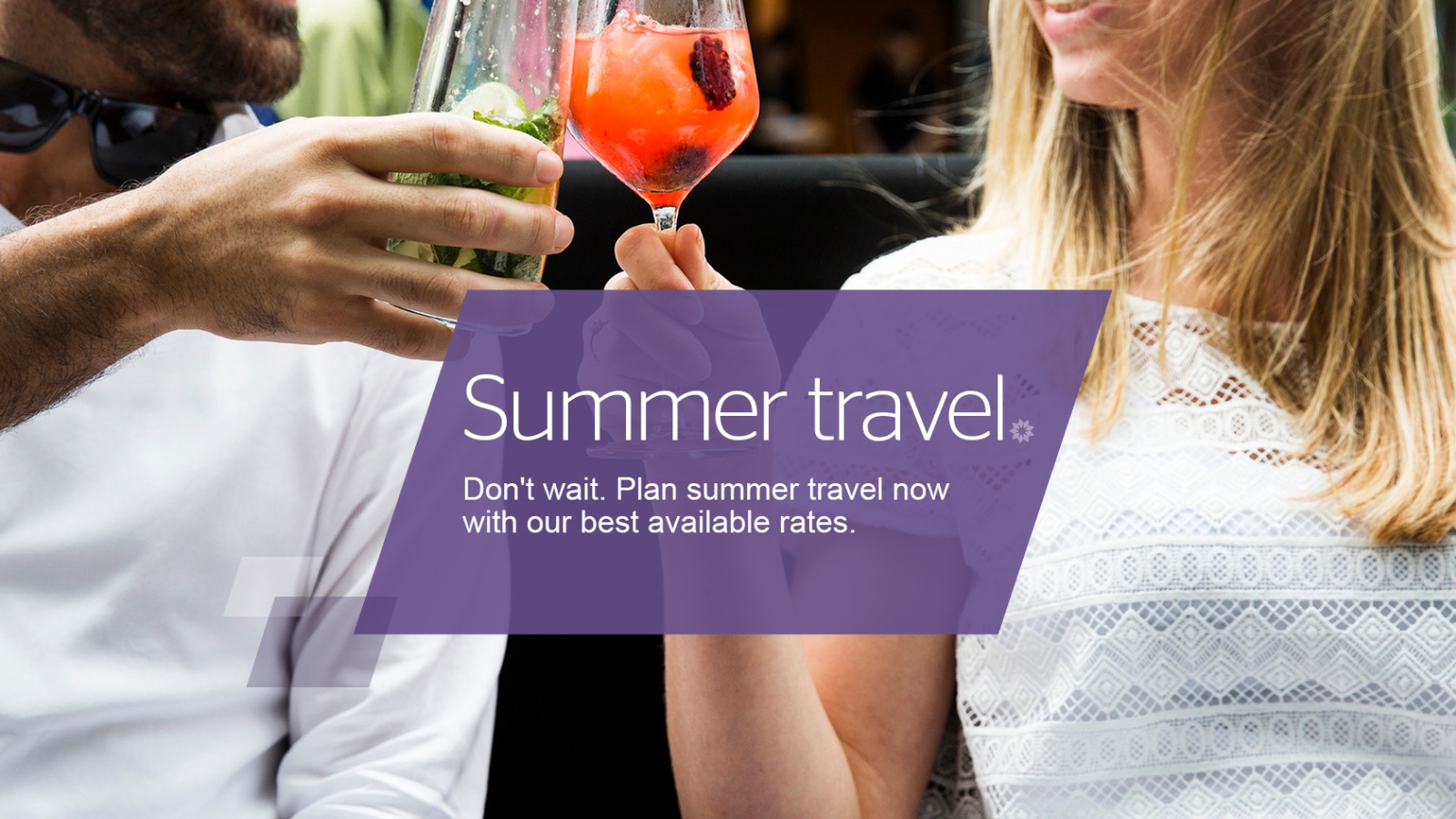 Baltimore Pride
M&T Bank Stadium offers outstanding amenities, including stunning views of the Baltimore skyline and state-of-the-art HD RavensVision video screens. The stadium has a seating capacity of over 71,000, including an extensive amount of VIP club seats and suites that hold up to 24 people for a viewing party.

M&T Bank Stadium also features other events including concerts, Lacrosse championship games, the CONCACAF Gold Cup games and more. There is something here for everyone so be sure to stop by one of Baltimore's most iconic attractions.
Home Game Schedule
9/11: Buffalo vs. Baltimore
10/2: Oakland vs. Baltimore
10/9: Washington vs. Baltimore
11/6: Pittsburgh vs. Baltimore
11/10: Clevland vs. Baltimore
11/27: Cincinnati vs. Baltimore
12/4: Miami vs. Baltimore
12/18: Philadelphia vs. Baltimore